Specifications
Vintage mesh pattern

Authentic W&D design

"Play the Original Way"

Each box contains 4 sleeves of 3 balls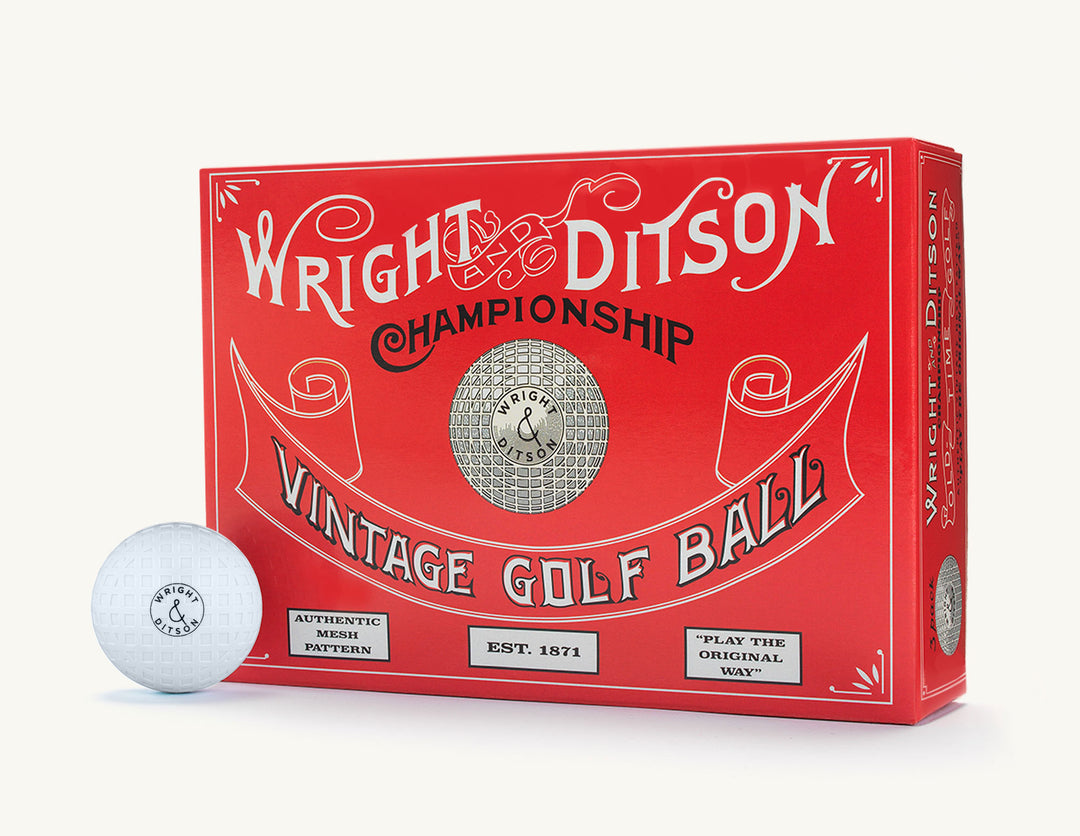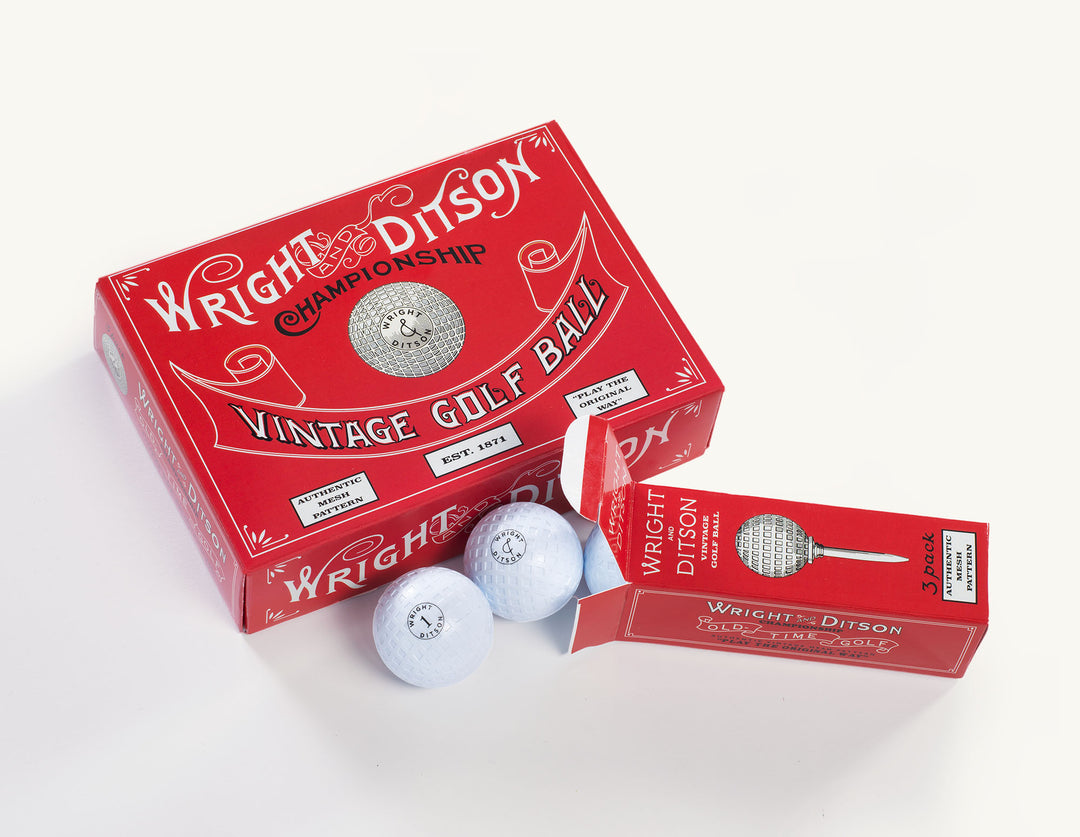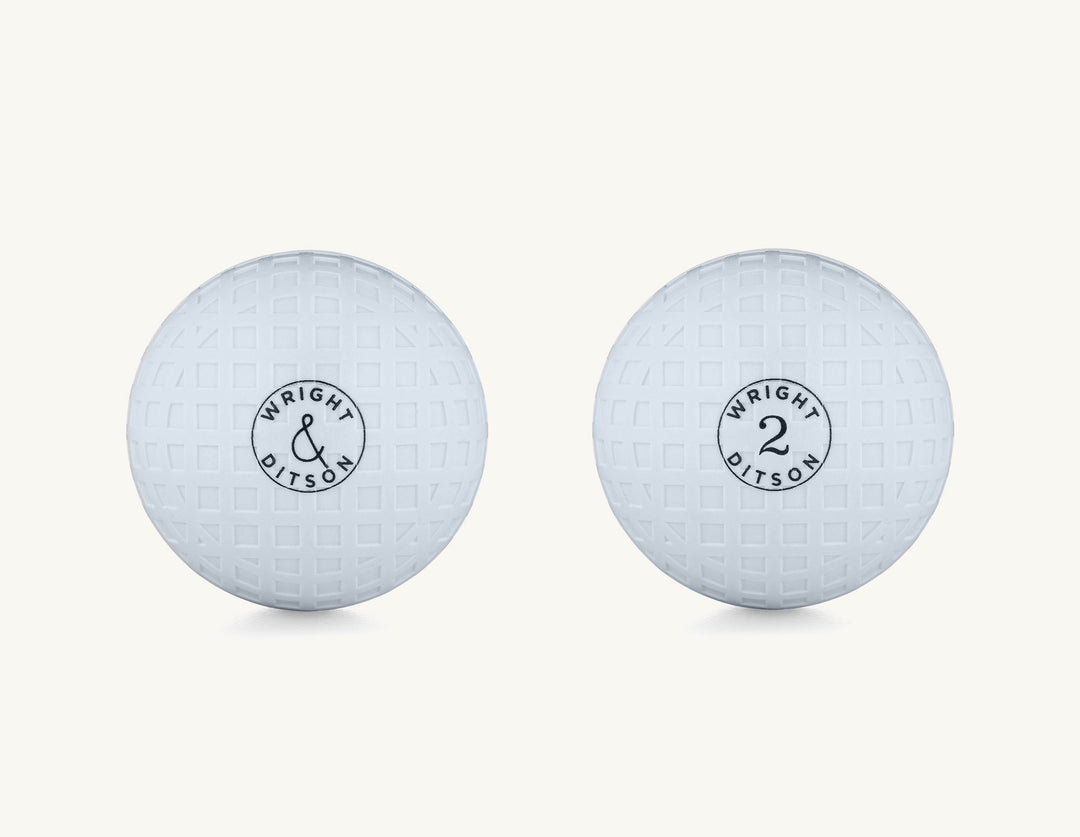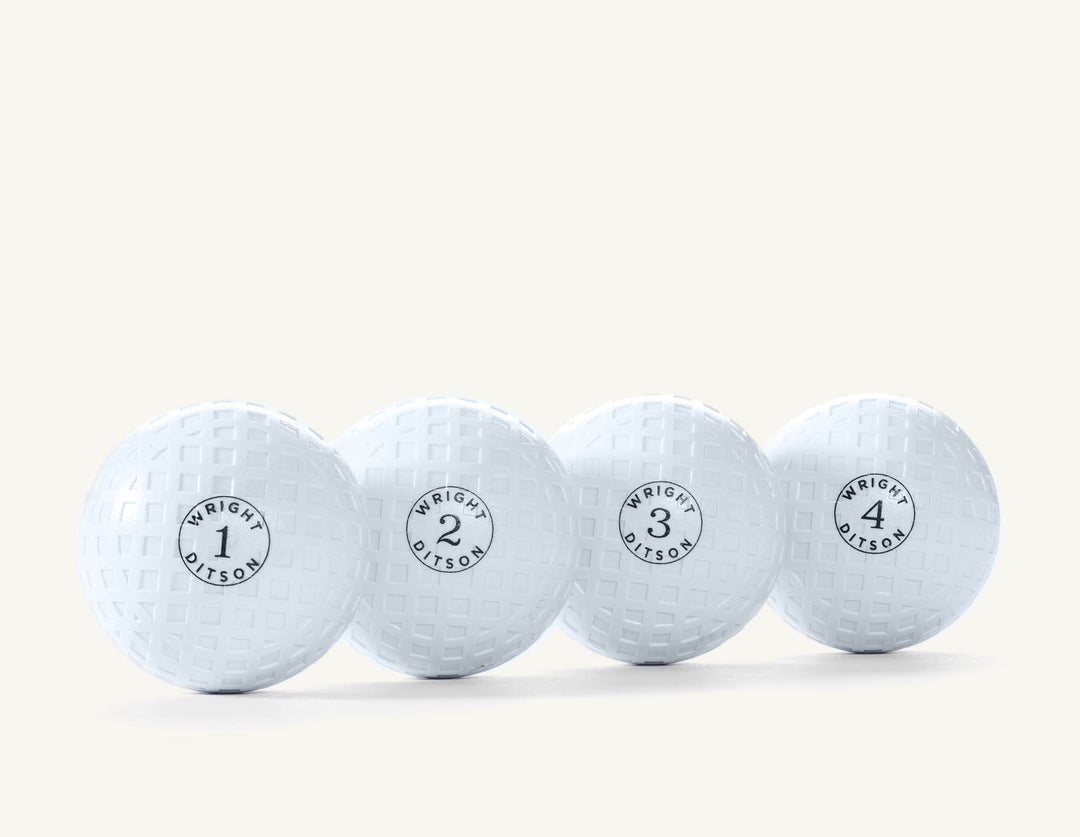 Authentic Design
Modeled after the Wright & Ditson Original, which retailed for $2.00 a dozen in 1916.
Old Time Fun
Dust off an old set of clubs and take these for a spin. Just don't report your score to the USGA.
A Classic Revived
Be the envy of your club by pulling these out at the course.